Lisa Few – 

Women's Health Physiotherapist
I LOVE MY JOB SIMPLY BECAUSE PHYSIOTHERAPY MAKES A REAL DIFFERENCE WHEN IT COMES TO COMMON WOMEN'S HEALTH PROBLEMS.
I'm Lisa, I trained in Physiotherapy at St George's Medical School and Bradford University and practice in Surrey and Central London.
I have been a specialist in Women's Health Physiotherapy for over 15 years and focus mainly in helping women recover from any issues related to pregnancy and birth.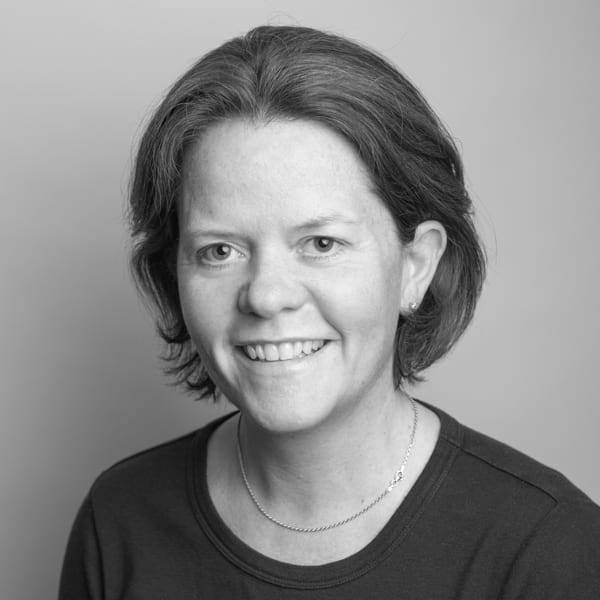 Whilst studying for my degree in Physiotherapy at St George's Medical School I had my first experience in Women's Health Physiotherapy and decided instantly this was where I wanted to focus. Seeing how much of a difference resolving pelvis and bladder issues, sometimes that have been a very long-term problem, can make to every aspect of a women life was inspiring. I completed my post-graduate certificate in Physiotherapy and Continence at Bradford University and still regularly attend postgraduate training courses – I don't think you can ever know enough!
I HAVE NOW BEEN A WOMEN'S HEALTH PHYSIOTHERAPIST FOR YEARS WORKING IN BOTH NHS AND PRIVATELY.
I am a mum of one crazy 7-year-old boy and had a pretty normal pregnancy, but remember saying to my husband after having my son that I felt physically broken and it took me a while to get back on my feet. To regain my full strength I worked through the right exercises and listened to my body.
I now know first hand what it is like to juggle children, school, work and still try and fit in exercises. I have the combined knowledge of Physiotherapy training and being a mum, knowing exactly what happens to your body during and after pregnancy! 
THE MOST REWARDING ASPECT OF MY JOB IS SEEING WOMEN GET BACK TO DOING WHAT THEY LOVE WITHOUT PAIN AND DISCOMFORT.