CHILDREN
TREATMENT FOR CHILDREN AND YOUNG PEOPLE WHO SUFFER FROM BLADDER ISSUES.
According to the NHS an estimated 900,000, that's one in 12, 5-19-year-olds suffer from bladder and bowel conditions such as bedwetting, daytime wetting, constipation and soiling. 
If these conditions related to the bladder and bowel are not addressed in childhood they can continue into adulthood.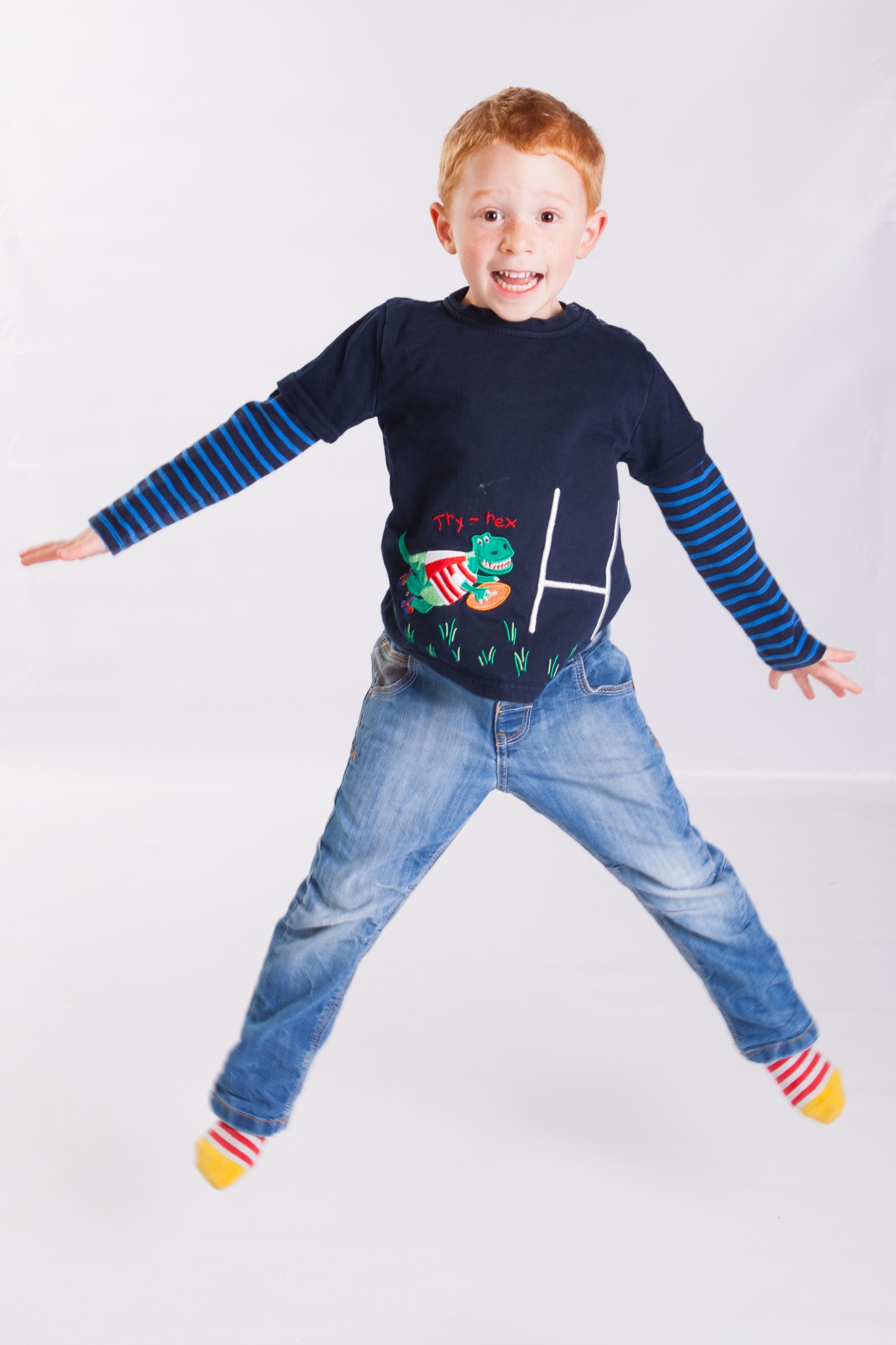 THE PSYCHOLOGICAL IMPACT OF SUFFERING FROM BLADDER AND BOWL ISSUES DURING CHILDHOOD CAN BE CONSIDERABLE.
Affecting friendships and participation in school and social activities bladder and bowel issues can impact every aspect of a young person's life. 
It can also be stressful for the families who have to deal with disrupted sleep and constant changing of beds in the middle of the night. As a mum of a little boy who was a bed wetter and suffered from constipation Lisa has an active interest in treating children and completely understands the anxiety parents have when dealing with this condition.
Small changes to diet, fluid intake, toileting positions and breathing can all have a positive impact on both bladder and bowel. Most related problems are avoidable and treatable, yet unfortunately, it's estimated that only 11% of those affected ask for help.