PELVIC PAIN
TREATMENT OF ANY ISSUES CAUSED BY PROBLEMS OF THE PELVIS OR BLADDER.
Unfortunately, one in three women will suffer from a pelvic floor related issue at some stage in their lives.
Many women suffer from the effects of a weak pelvic floor, however, there are also cases where symptoms occur due to an overactive or tight pelvic floor. Neither are pleasant and both can be treated with Physiotherapy.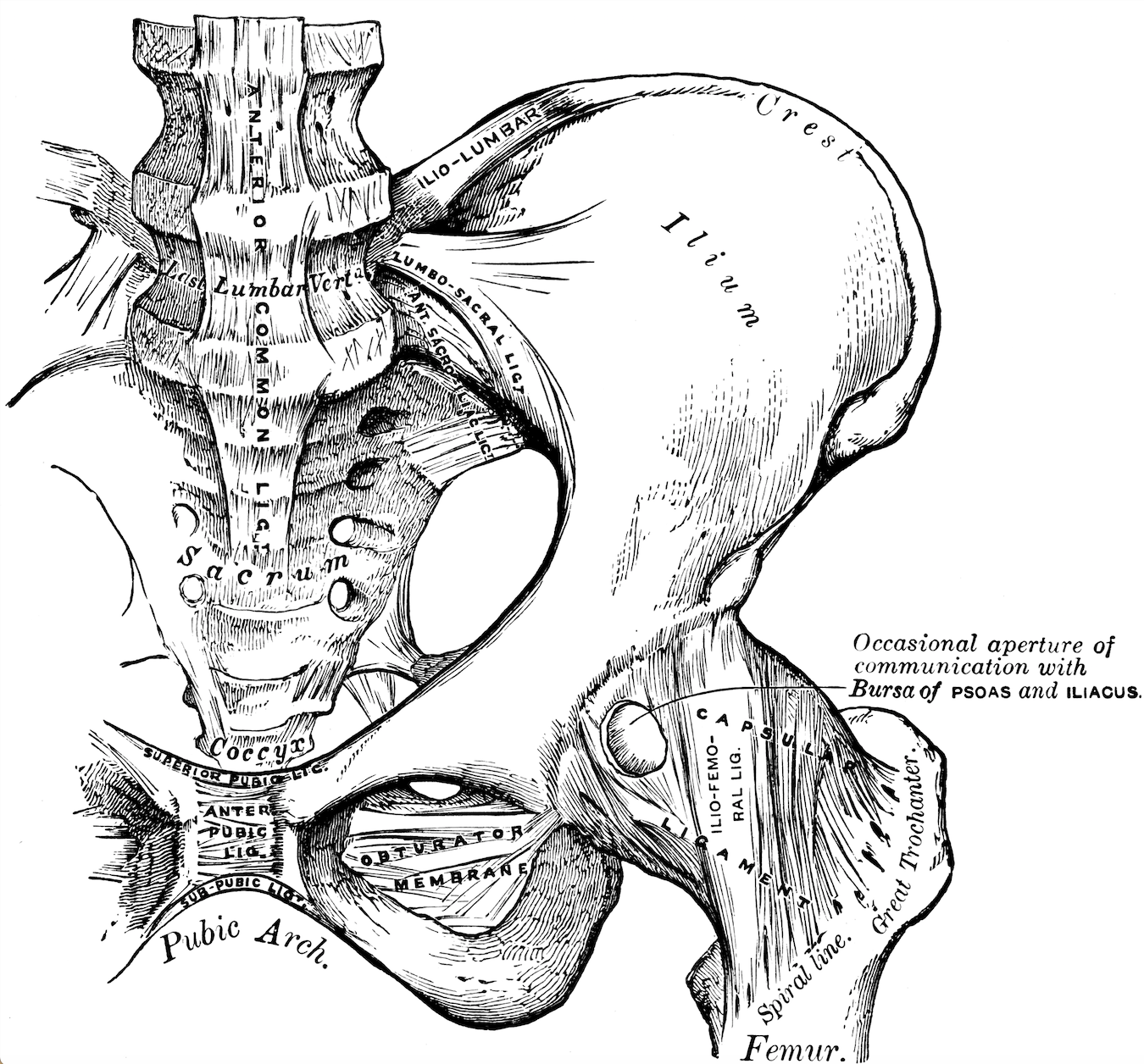 PELVIC ISSUES CAN OFTEN PRESENT AS PAIN BOTH INTERNAL AND EXTERNAL.
Poor bladder and bowel function, pain and discomfort with intercourse or simply that, despite exercising correctly, symptoms of pelvic floor damage are not improving are all signs that deeper treatment of the pelvis is needed.
To heal the pelvic floor Lisa uses a holistic approach and addresses mechanical (movement) problems, breathing patterns, nutrition and gut health.
The most common pelvic issues that Lisa treats are:
Pelvic Organ Prolapse

Any Bladder or Bowel Problems (Including leaking and urgency)

Painful Bladder Syndrome

Pain during Intercourse

Vulvodynia

Chronic Pelvic Pain

Hip, Groin or Lower Back Pain

Post Surgical Rehabilitation (gynaecological, abdominal or breast)

Endometriosis
After Physiotherapy assessment, Lisa can identify the root causes of these issues. She can then prescribe and support you through a treatment process that will ease and ultimately resolve the cause and subsequent symptoms of these problems.