POST-NATAL
IDENTIFICATION AND TREATMENT OF ANY CONCERNS RELATING TO BIRTH OR POST-NATAL RECOVERY.
After pregnancy tummy and pelvic floor weakness are generally to be expected, left untreated these issues can cause more serious conditions such as lower back pain and pelvic dysfunction.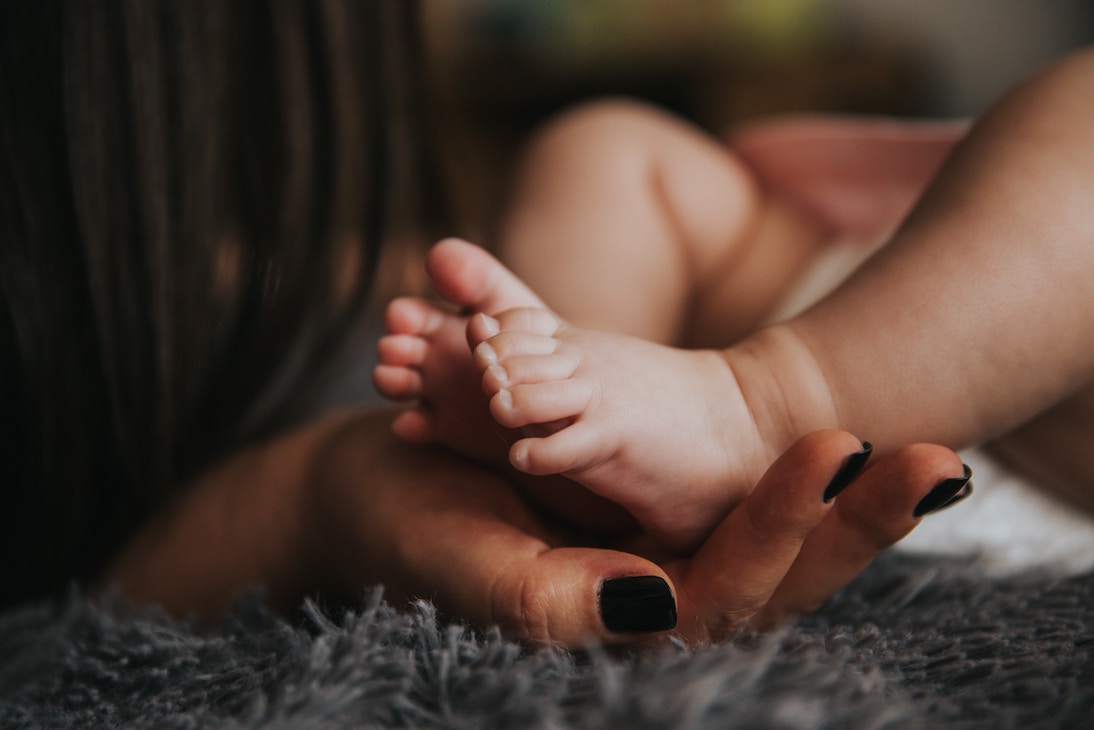 PAIN AND BLADDER ISSUES SHOULD NOT MASK THE FEELINGS OF JOY AND STRENGTH ASSOCIATED WITH THE EARLY STAGES OF PARENTHOOD.
As a women's health Physiotherapist, and a mum herself, Lisa has experience in successfully treating the conditions that lead to long-term post-natal discomfort.
The most common results of tummy and pelvic weakness caused by pregnancy are:
Lower Back and Pelvic Pain

Coccyx Pain

Tummy Gap (Separation of the two muscles that run down the middle of your stomach)

Episiotomy Scar Pain

Bladder or Bowel Problems (Including leaking and urgency)

Perineal Tears (Including 3rd and 4th degree)

Caesarian Scar Pain and Sensitivity

Pain during Intercourse
After Physiotherapy assessment, Lisa can identify the root causes of these issues. She can then prescribe and support you through a treatment process that will train your muscles correctly to ensure that there are no long-term problems, and you can enjoy motherhood without pain and discomfort.