PREGNANCY
TREATMENT OF ANY ISSUES CAUSED BY THE STRAIN THAT PREGNANCY CAN PUT ON THE BODY.
Pregnancy is an amazing event however, it puts the body through a significant amount of stress.
Proper care during pregnancy can reduce the risk of musculoskeletal problems.  Making it easier to recover postnatally.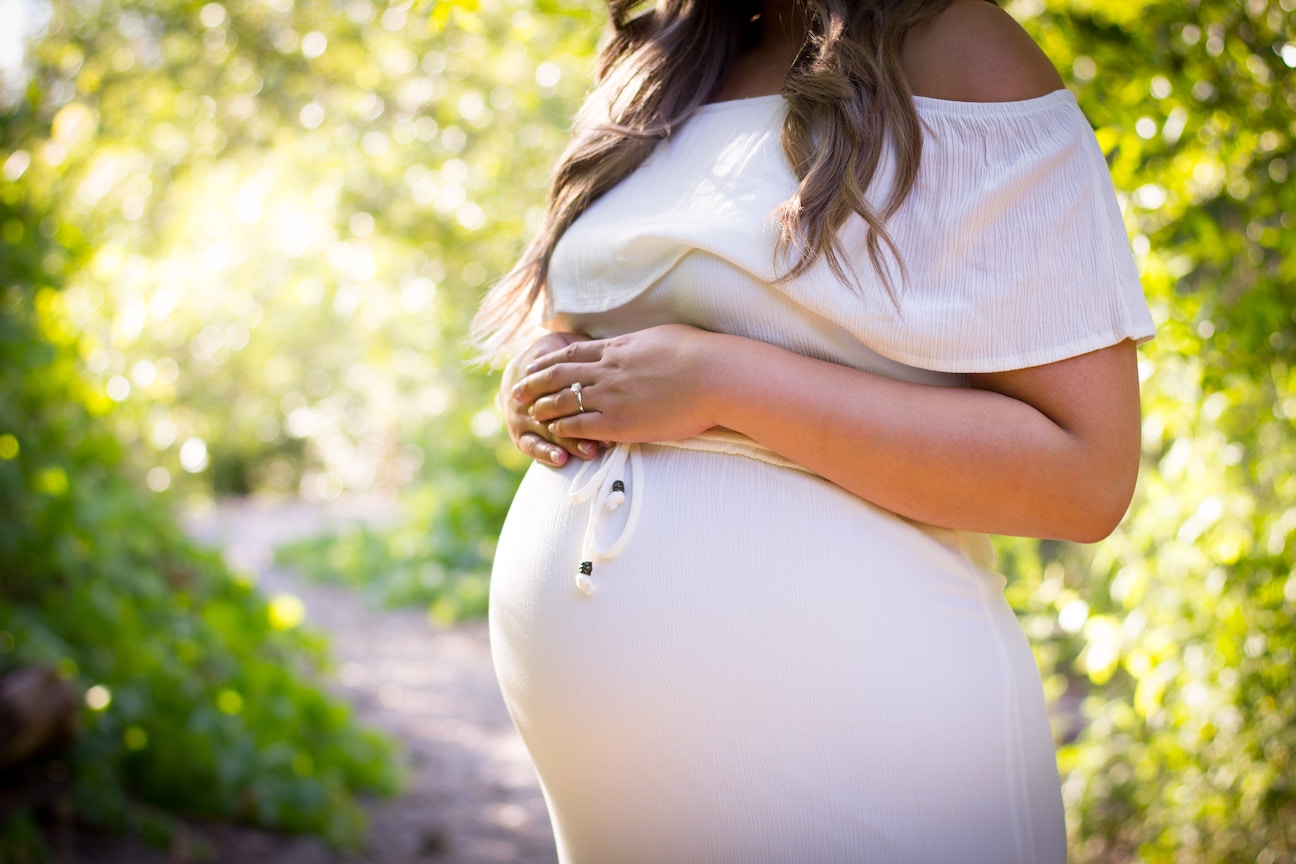 PHYSIOTHERAPY AIMS TO HELP IDENTIFY AND RESOLVE ANY PHYSICAL WEAKNESS THAT CAN BE CAUSED DURING PREGNANCY.
Post-natal mums need to, after an initial period of recovery, be able to be strong and flexible enough to recover fully and return to usual daily activities and care for a new-born. Lisa has experienced first had that pregnancy can make your body feel completely different and almost broken. Proper care during pregnancy can reduce the risk of the strains of carrying a baby causing long-term damage to the body.
The issues Lisa most commonly helps pregnant patients with are:
Back, Pelvic and Coccyx Pain

Pelvic Girdle Pain

Bladder or Bowel Problems (Including leaking and urgency)

General Aches and Pains

Postural and Exercise Advice

Birth Preparation
After Physiotherapy assessment, Lisa can prescribe and support you through a treatment process that will meet your needs and be suitable to undertake during your pregnancy with the wellbeing of you and your baby as a priority.